New Song:
August 14, 2020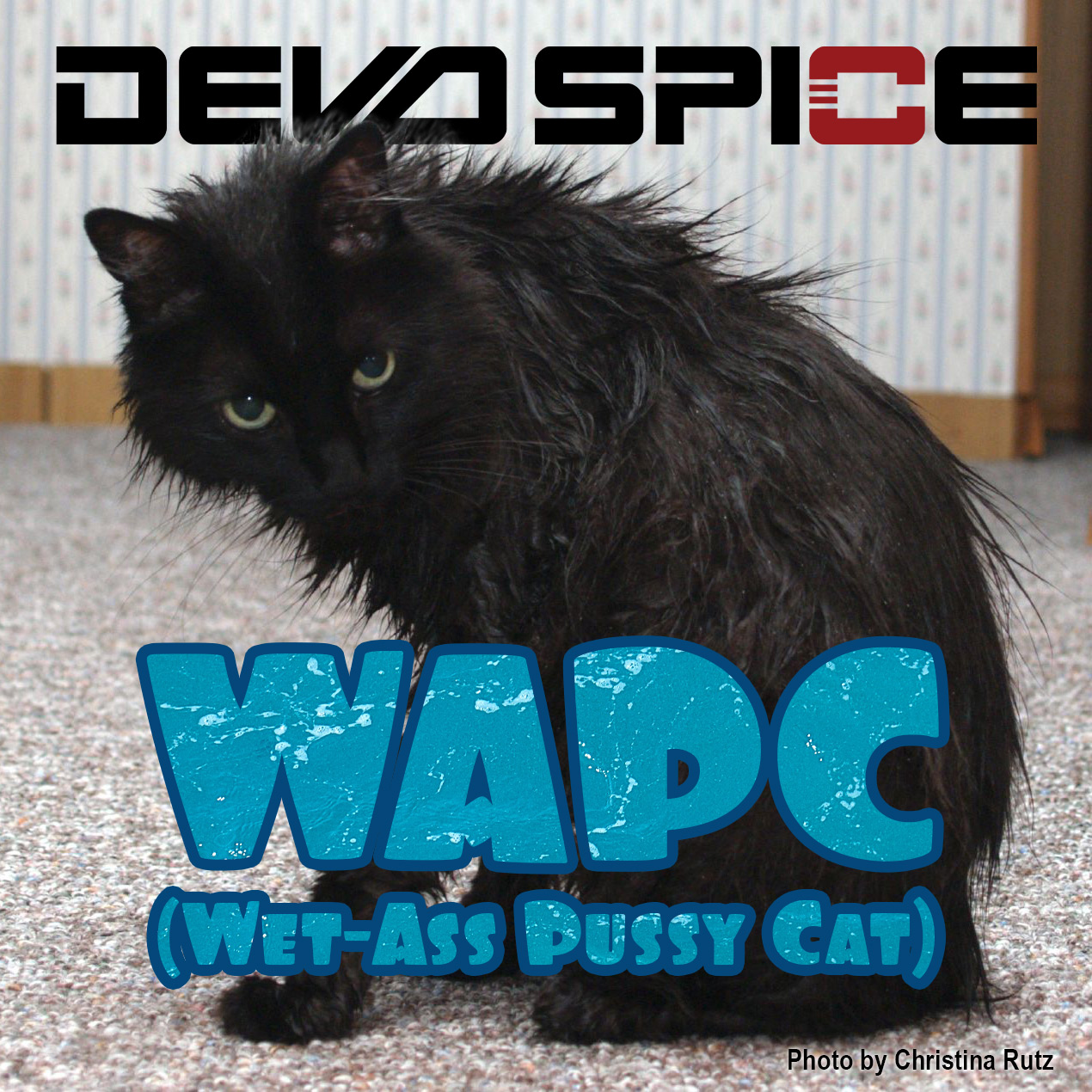 You may have heard of the controversial new song "WAP" by Cardi B and Megan Thee Stallion that is blowing everything up right now. If you haven't it's... highly explicit to say the least. It's a sex-positive anthem that is making the rounds and pissing off people who don't believe women should enjoy sex.
My brain immediately went "what can I do with this?" because that's what it does. After bouncing a few ideas around in my head I chuckled when I realized I could keep the same "wet-ass pussy" theme of the song and just change it to be about attempting to bathe a cat. And a parody was born.
This song is available as a free download right now from The FuMP. Check it out!
UPDATE 8/29/2020: "WAPC" debuted at #1 on Dr. Demento's Top 10 for the month of August! Thank you to everyone who requested it!