New Song:
April 18, 2021
I have a new stupid song up on The FuMP today! It's another one of those Ridiculous Raps I like to do. This one was suggested by Insane Ian who said "The portal in the back of the dryer where all the lost socks go."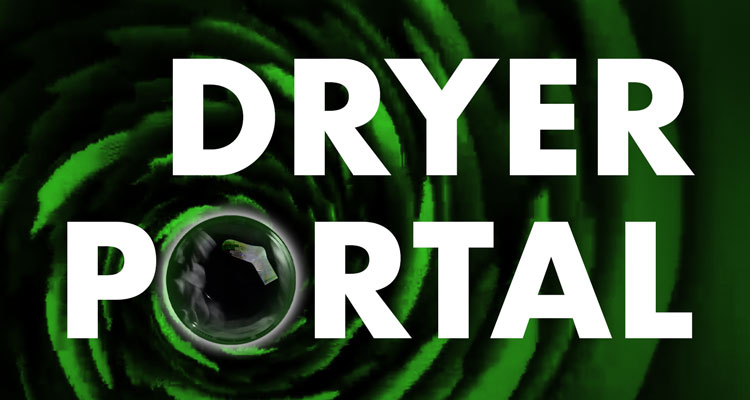 The music contains a sample from an actual dryer that's running and creating a pretty neat rhythm.
Head over to The FuMP and give it a listen. It'll be available as a free download for about a month.