New Song: "Yo! Sam"
June 27, 2023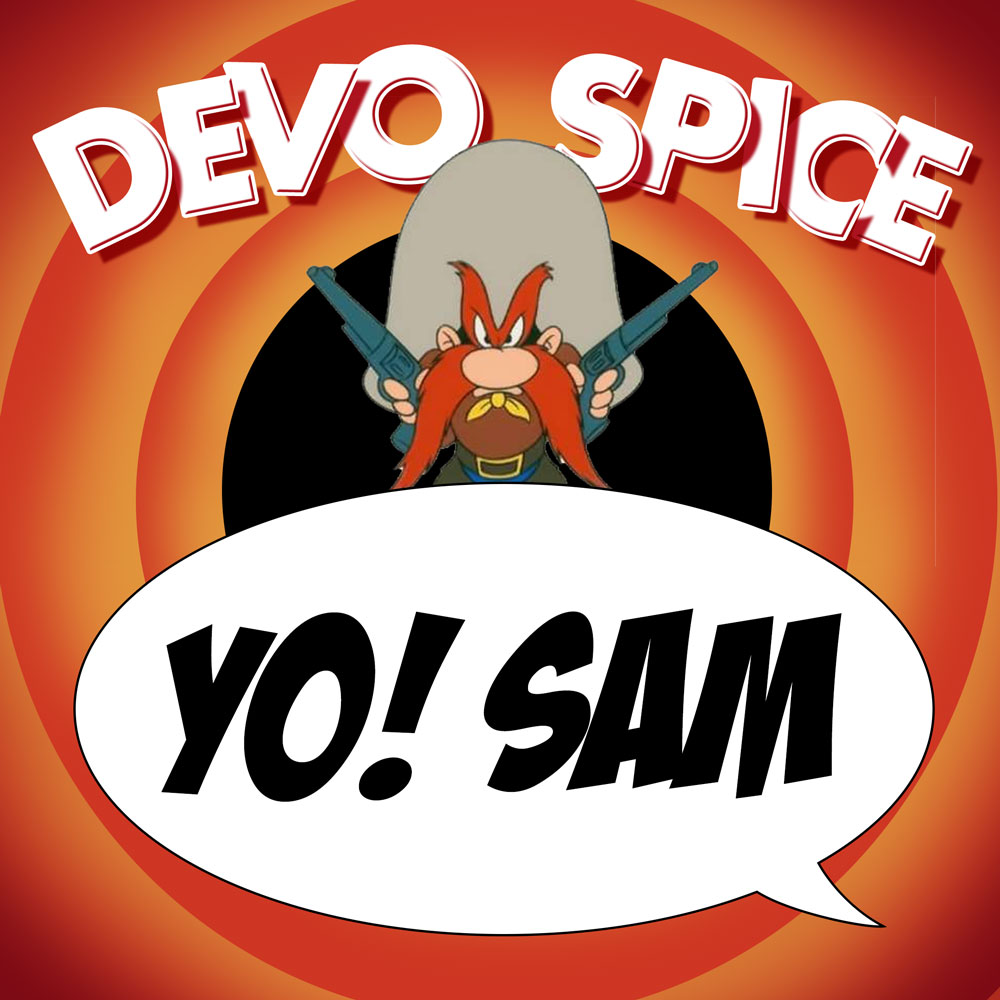 Yosemite Sam was always one of my favorite cartoon characters growing up. Recently I discovered a video on YouTube that edited the classic Bugs Bunny cartoon "From Hare to Heir" down to just Sam's cursing. The result is hilarious and I thought it would be funny to just take that and put it to a beat. After thinking about the idea for a bit I decided to take the Looney Tunes theme and put that to a beat and do a song about Sam over that beat. This is the result.
This song is now available on The FuMP and will be featured on FuMP 99 when available.
Update! "Yo! Sam" was the #2 most requested song of July on The Dr. Demento Show!
And there's a video!